Sea freight
INNOVATIVE LOGISTICS
FOR COM­PLEX PRO­JECTS
Selec­ting the right ship­ping space is a com­plex task. The inter­play be­tween va­rious de­tails such as point of de­par­ture, des­ti­na­tion, sen­si­ti­vi­ty of the car­go, de­li­ve­ry date, weight and vol­ume as well as all de­tails of your com­mer­cial con­tract is the main route to the most ef­fi­cient re­sult. We al­ways choose the best way in your in­te­rests and for your be­ne­fit and gua­ran­tee com­pre­hen­sive sup­port for an op­ti­mal trans­por­ta­tion pro­cess.
In the area of sea freight, we are on hand to sup­port you for:
Dealing with customs
Handling and inspection of goods
Port storage
Loading of less-than-load units and over­weight loads
Container loading and stuf­fing and la­shing
Expert seaworthy pack­aging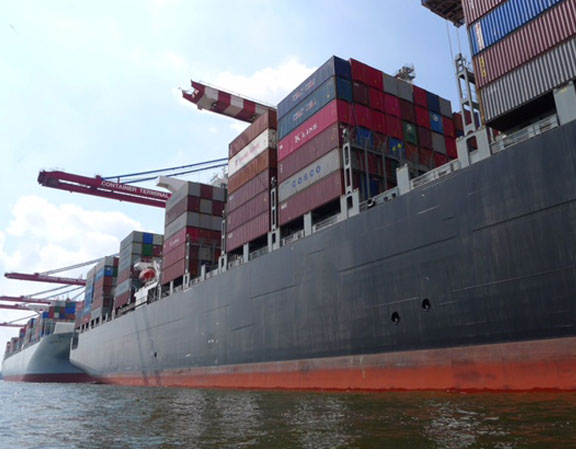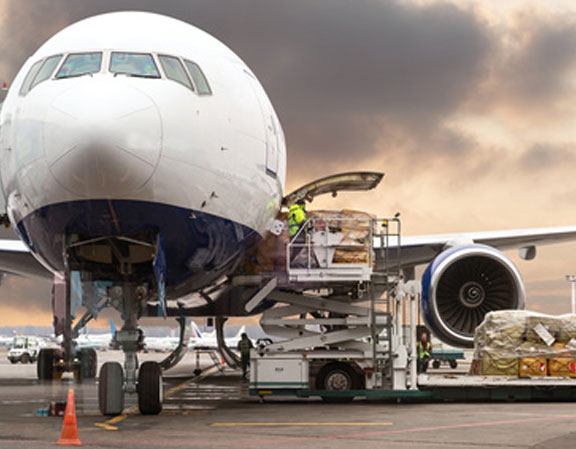 Air freight
WHEN TIME IS OF THE ESSENCE...
Air freight is not al­ways the most ex­pen­sive mode of trans­port. In this seg­ment, Speedy­Tours is pleased to pro­vide you with a com­pa­ra­tive a­na­ly­sis of the pos­si­bi­li­ties and costs of air freight ship­ments. In con­junc­tion with renowned IATA agents, we trans­port your goods by air if this seems ne­ce­ssary and sen­si­ble. And our ser­vice doesn't end at the des­ti­na­tion air­port! Cus­toms clea­rance in the des­ti­na­tion coun­try, sto­rage and de­li­ve­ry of your goods to the fi­nal re­ci­pient – this is also part of our ser­vice of­fe­ring. Whe­ther for im­port or ex­port – we look af­ter your de­li­ve­ry.
Land transport
TRAVELING SAFELY
ON ALL ROUTES
We­ther re­gio­nal, do­mes­ic or in­ter­na­tio­nal …. We know the way! Speedy­Tours has a net­work of com­pe­tent part­ners for all trans­port re­quire­ments. In the area of over­weight loads and spe­cial trans­port in par­ti­cu­lar, we have ve­ry good know­ledge built up through count­less spe­cial trans­port or­ders handled flawl­ess­ly. And of course when wheels reach their li­mits, we of­fer all kinds of mult­imodal trans­port.
---
We gua­ran­tee the spe­cia­list handling of:
Partial and full shipments
Overweight loads and spe­cial trans­port
Less-than-load unit shipments
Scheduled deliveries and spe­cial trans­port
Multimodal trans­por­ta­tion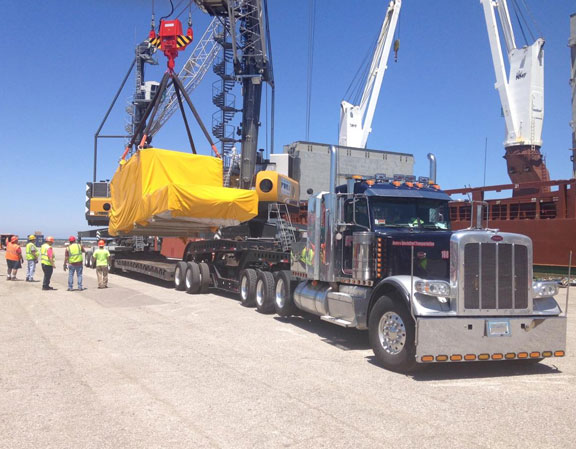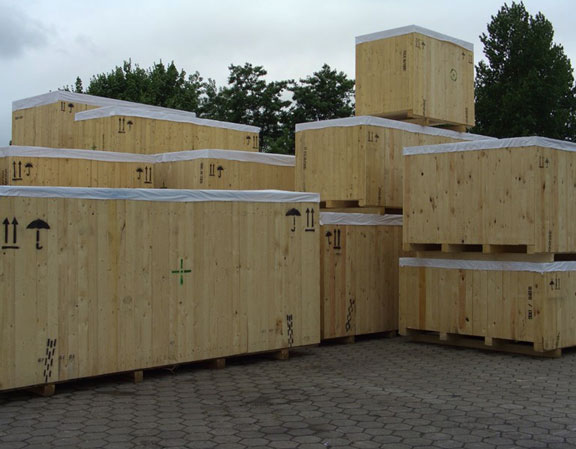 Packaging
PROPER PACKAGING IS CRUCIAL
Speedy­Tours will not leave you out in the rain….and this ap­plies e­spe­cial­ly to your sen­si­ti­ve goods. We know the spe­cial re­quire­ments that each mode of trans­port brings with it. In sea trans­por­ta­tion par­ti­cu­lar­ly, the in­flu­en­ces on your goods are ma­ny and va­ri­ed. In this sec­tor, it is vi­tal to pro­tect the goods suf­fi­cient­ly from me­cha­ni­cal da­mage du­ring the pack­aging pro­cess at the in­ter­fa­ces and also from cli­mate-re­la­ted risk fac­tors both du­ring the jour­ney and at the des­ti­na­tion. There's more to it than the humble woo­den crate. In­te­grate us at an early stage of your con­struc­tion and ma­nu­fac­tu­ring pro­cess so that we can de­ve­lop the op­ti­mal pack­aging type to­ge­ther at the end. As your part­ner, we are at your side – long be­fore the de­li­ve­ry takes place.
Special transport
Rea­ching the cus­tomer as quick­ly as pos­si­ble
When it's ur­gent... Speedy­Tours set it­self this challenge when the com­pa­ny was foun­ded. Speed and re­lia­bi­li­ty at af­for­dable costs. – Three im­por­tant qua­li­ties, that don't just apply to Speedy­Tours when it comes to large-scale sea trans­por­ta­tion alone. In the area of spe­cial trans­port, we are on hand as your part­ner for spe­cial tasks!
Our employees will promptly and per­so­nal­ly take care of your:

Urgent shipments within Europe
Fixed and delivery rounds
Overnight shipments